Media Appearances by SparkRental
Brian & Deni: Guest real estate & personal finance experts for literally hundreds of media outlets
We're here! We're there! We're every-f#*%ing-where!
Move over, Roy Kent. Our Deni Supplee and G. Brian Davis are all over the freakin' place, serving as regular guest real estate and financial experts for:
Select Guest Podcast Appearances:
Who in the real estate industry hasn't dreamed of appearing on the Best Ever Show?
Joe and Brian had a great conversation about rental investing, automation, and building passive income while traveling the world.
Sam Wilson interviews Brian about scaling your rental portfolio and life as an expat real estate investor.
Sean Morissey and Brian chat landlord automation systems and how to make landlording more passive.
A well known — and loved — face in the industry, Seth Williams has been a great friend to SparkRental over the years. 
Sam Wilson interviews Brian about scaling your rental portfolio and life as an expat real estate investor.
Rick Orford, AKA The Financially Independent Millennial, host Brian and Deni to talk real estate syndications and passive investing.
Multifamily real estate investing experts Mike Morawski and C. Gordon Moose host Brian to talk about real estate investing mistakes and lessons.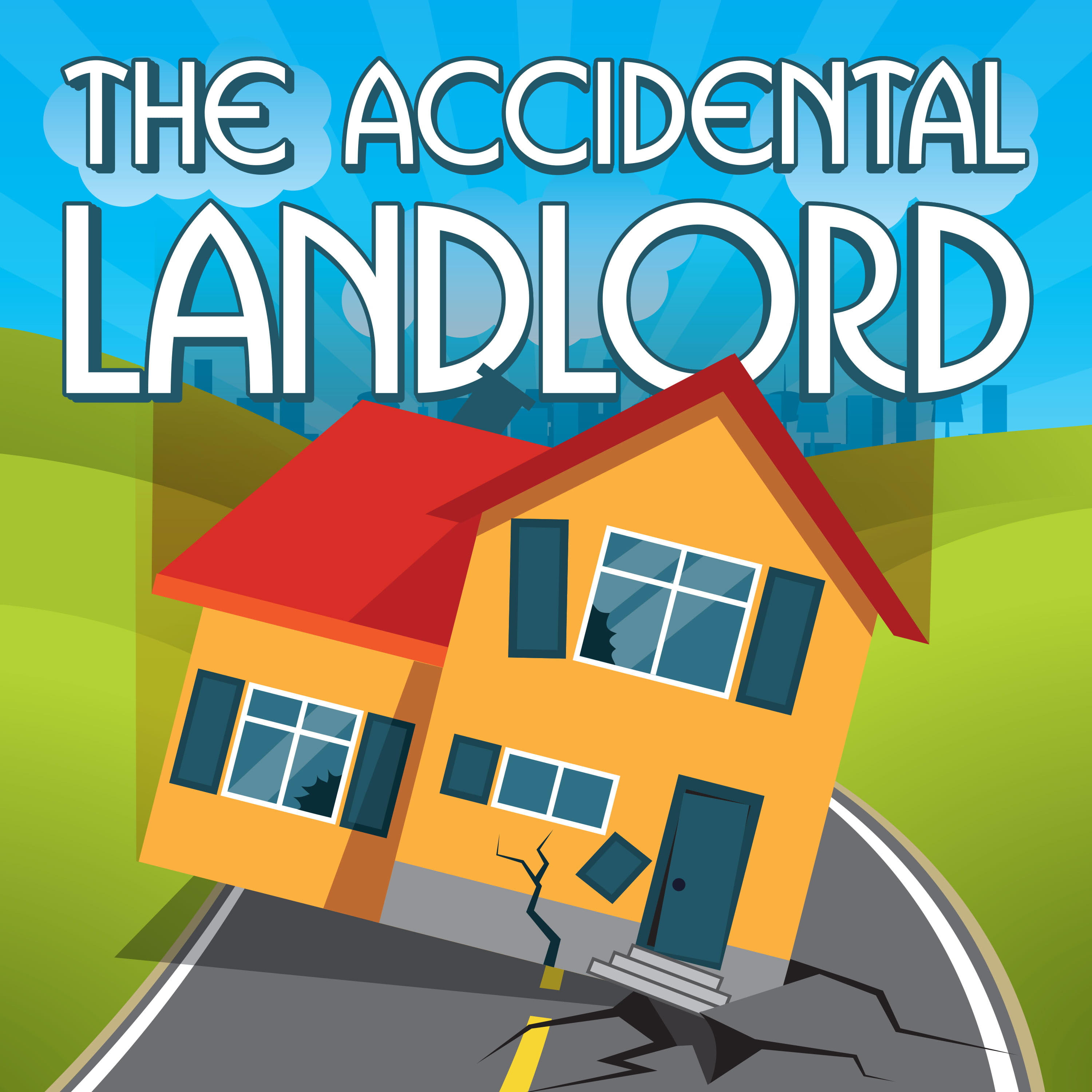 Peter from The Accidental Landlord podcast brings Brian on chat about the fundamentals of rental property investing and property management.
Brian joins Joey and Russ from Wealth Without Wall Street to talk "5 Mistakes New Landlords Make and How to Avoid Them."
Our Charming & Witty Founders
G. Brian Davis
Real estate investor, financial writer, globetrotting expat, self-aggrandizing cook — Brian preaches lifestyle design and intentional living, and practices it himself. 
He's lived in five countries, and spends 10 months of the year overseas with his wife Katie and daughter Millie. When he's not on a podcast teaching people how to create passive income from real estate or writing as a guest expert for Inman or REtipster, he's hiking in Patagonia or wine tasting in Mendoza or surfing in Lima.
Deni Supplee
We could tell you all about how Deni's been a property manager for nearly 40 years. Or how she's a licensed real estate agent, landlord, and land investor, and has owned vacation rentals and mixed-use commercial buildings over her career.
But mostly, Deni just wants to tell you about her kids and grandkids. The more passive income she earns from real estate, the more time she gets to spend with them. 
The Written Press Loves Us Too!
Here's a small sampling of where we've been featured as guest experts recently. Want to see more of the hundreds of places we've been featured as real estate and personal finance experts? Check out our Press page. 
Press Inquiry? Friendly Chat? Reach Out Through the Void